Company Overview
Gem Forgings Private Limited is the group's most apparent and widely known flagship, is an export oriented trading concern. It is an ISO 9001:2008 concern. With its Corporate Head Office in Calcutta, the group has authorized representations in various cities in India and its overseas representations include Nairobi, Kampala, Kigali and Bujumbura with agents across most countries in the area. Since its inception, the GEM Group has expanded into various industries keeping in mind its strengths and constantly focusing on the mission and vision of the GEM Group.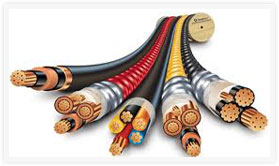 Energy

Gem Forgings Pvt. Ltd. (GEM) is a leading international contracting company engaged in executing turnkey projects in the power sector.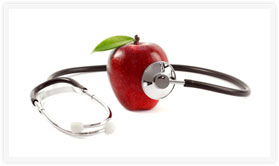 Health

Besides conducting turn-key projects including equipment installation we also provide maintenance and service through our qualified technicians.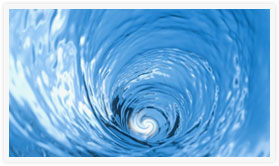 Water

Our Water Division Supplies Equipment and components to the water utilities, contruction companies and to various Industries,